---
Posted by Eve Edwards on 11th Nov 2020
---
A house is not a home without all the extras that go in it. All the things and bits and bobs that you love makes a space feel like it belongs to you, giving you that warm and relaxed feeling as soon as you walk through the door. Every corner of every room should have a reflection of you and your personality, in the style that is completely unique to you.
Lighting is a wonderful way to portray a personality and character through a practical and beautiful means. Creating a warm and completely original feature that you cannot find anywhere else, one that can light up a whole room but keep your essence.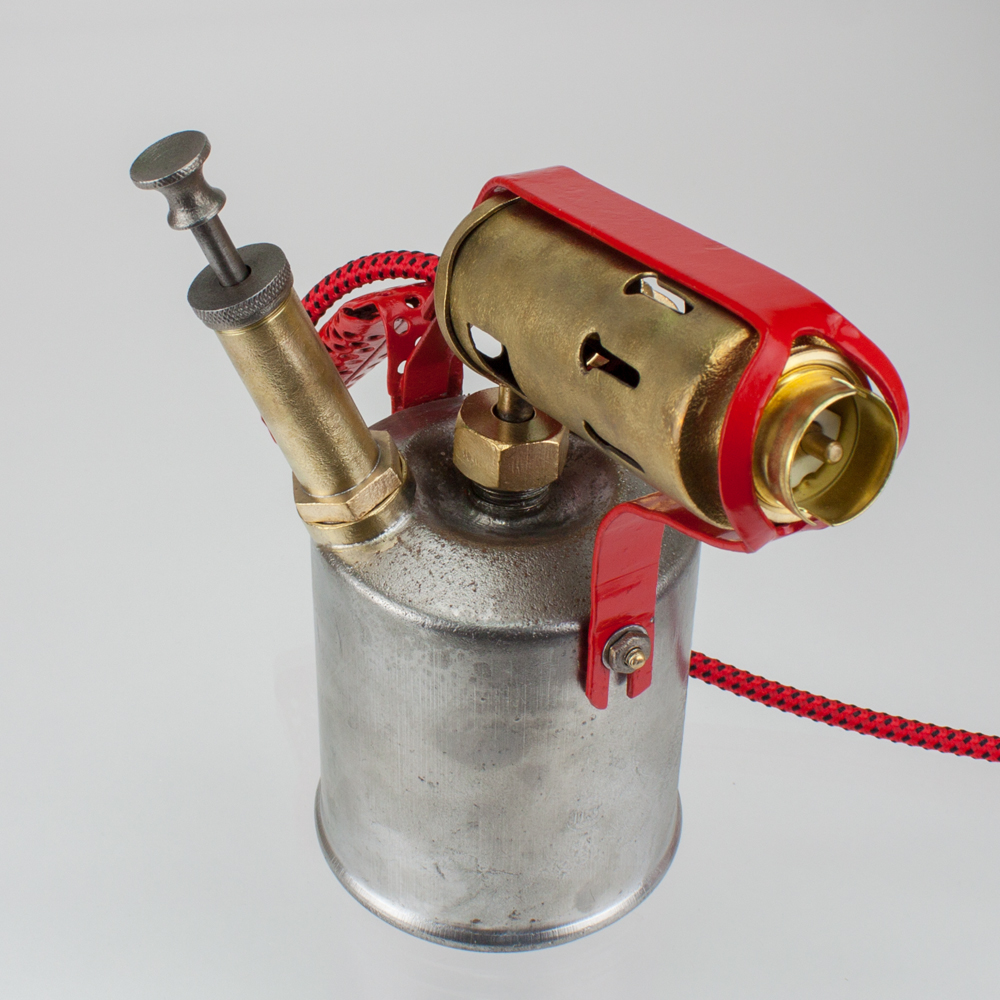 Lampspares can help you do that. Whether you would like to create a lamp or light fitting out of a much loved ornament or vase that you would like to repurpose or even if its something as simple and replacing an old lamp (light bulb) to one that has a little bit more of you in it. Having something that is special and beyond compare in your home is sure to make the world of difference.
In the past, Lampspares has had many happy customers turn items that have been passed down through generation being upcycled and repurposed keeping that irreplaceable sentimentality. Why not do the same and use our wonderful lampholders and cables to make your perfect combination to add to your home. It does not stop there we have a beautiful range of parts that will enable you to make endless amounts of variations for your lamps and light fittings.
Listed below are a few unique lighting components and a few of our best sellers.