---
Posted by Eve Edwards on 10th Nov 2020
---
In the UK we have 4 popular lamp types denoted by their caps, the base bit. The 4 types are.
Small Edison Screw, SES or E14
Just like these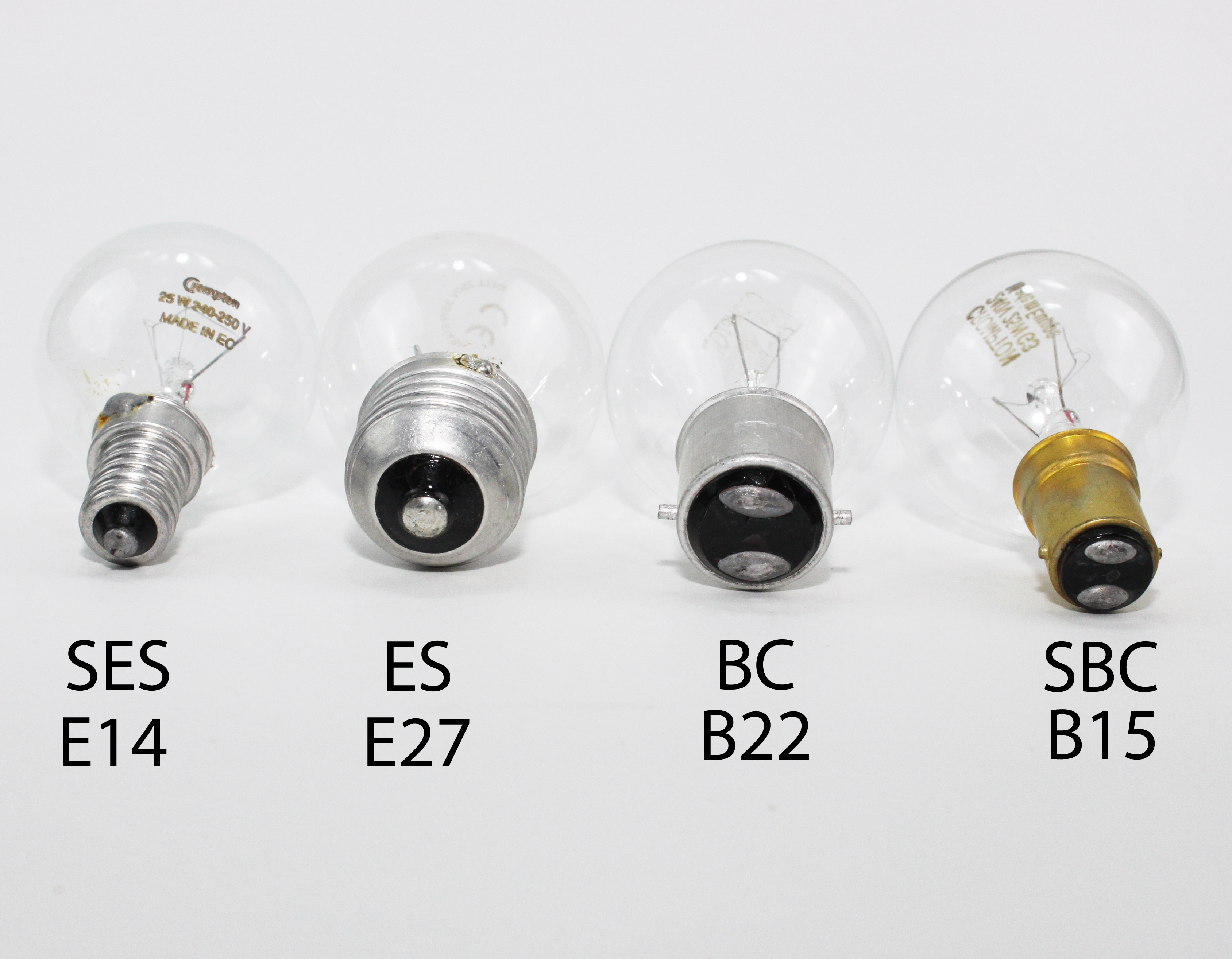 The Edison Screw style is definitely more on trend and would be a stunning addition to anyone's home, with plenty of decorative lamps (Light Bulbs) that you can find on our website to match the décor and interior and create your ideal light fitting. Edison Screw lampholders are widely being used in Europe and they have made their glorious way over here and are taking the UK by storm. Named after the pioneering inventor Thomas Edison, the Edison Screw cap is one that you should find in your home.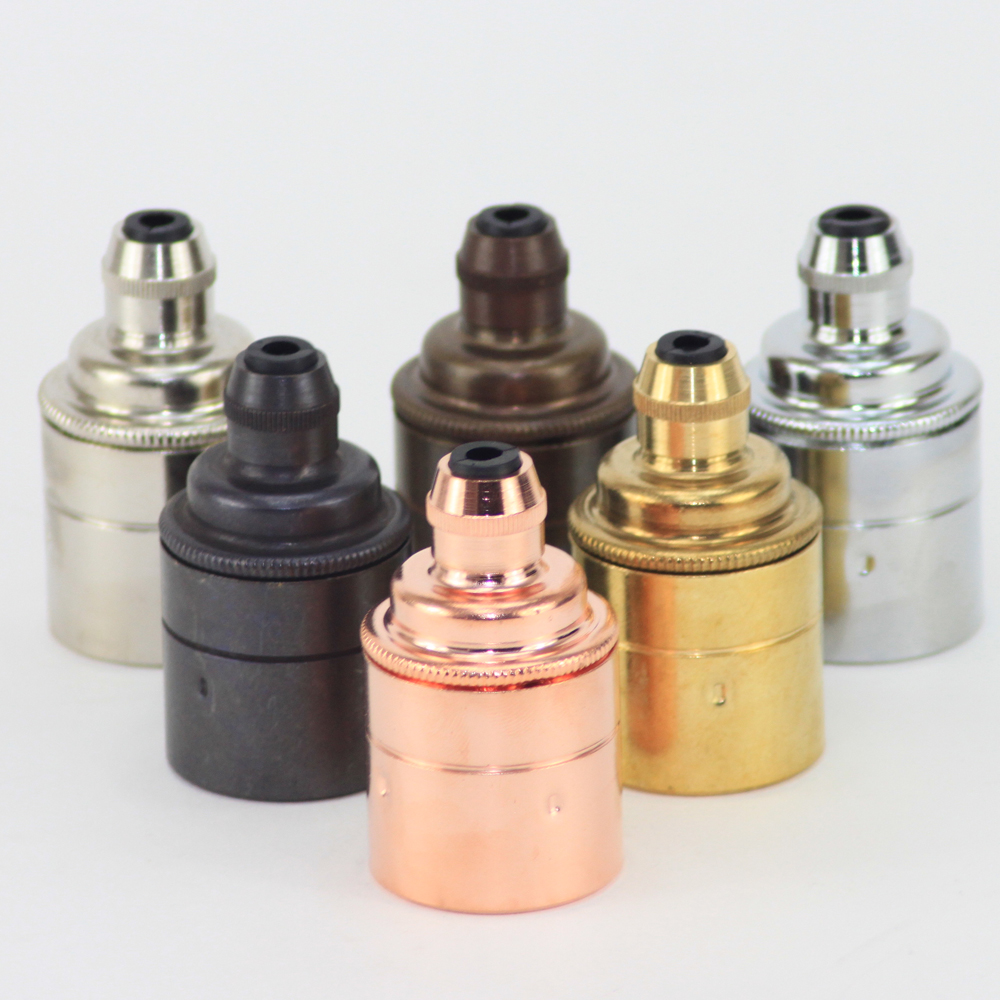 The Bayonet Cap lampholder is classic and quintessential style that most people would have around their home. With a wonderful range of lamps that are appropriate for this cap type, to help create that first-class finish. Being one of the most popular Cap types in the UK there are many different variations when it comes to base size and the material, having 10mm, 1/2" or with a cord grip and not to forget the plastic or metal options. This leaves the possibilities endless with these stunning Bayonet Cap lampholders.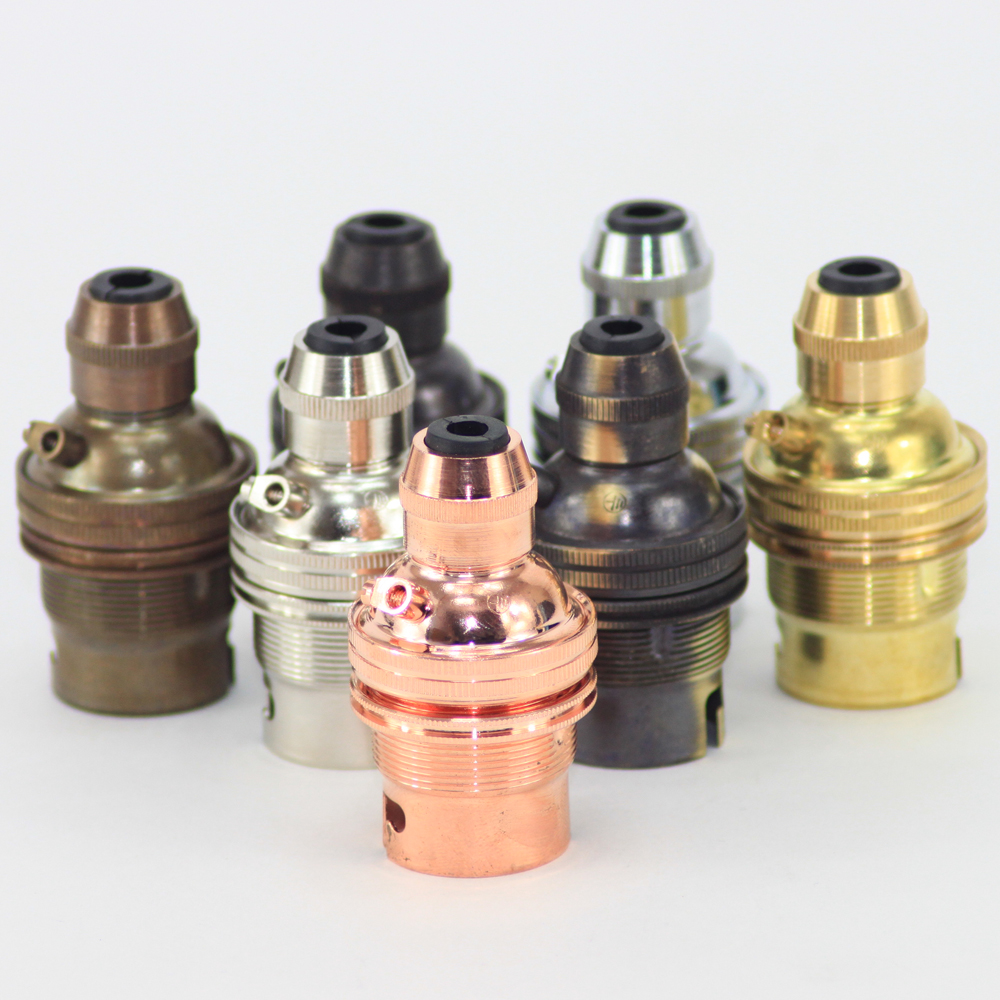 All the Lampspares Lampholders come in a beautiful range of colours from your timeless Brass to your trend setting Copper. We have stunning colours in all the cap types mentioned above, perfect for you to upcycle, create and restore your lamps and light fittings from your home.