How Much is delivery
Due to the rising costs with royal mail we aim to keep our costs to a minimum. We do use a tracked service on all items and along with the payment processing fees and packaging materials our postage costs just cover these so we do not profit on any postage cost.
Tracked 48 - £3.49 (2-3 Working Days)
Tracked 22 - £4.99 (1-2 Working days)
The delivery charge will be the same regardless off qty/ cost of order.
However any orders between £70-£119 will be signed for.
And any order £120+ will go via our chosen courier, this will normally be DPD but can change depending on delivery location.
We aim to dispatch same day however on busy periods this may be delayed a day or two.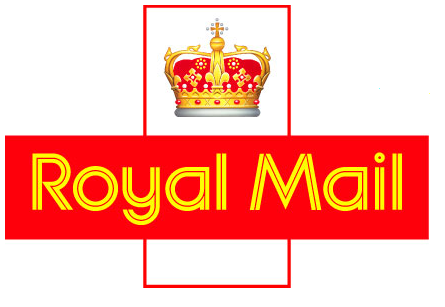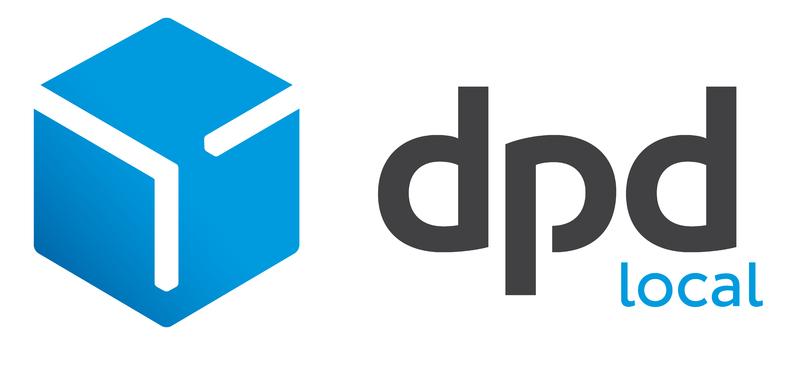 ---
What to do if i haven't received my order yet
All of our orders are shipped tracked and you should of received a tracking code via email, if you have not then contact us for it.
If you have got the code and royal mail says its been delivered then please ensure you have checked to see if your local postman has left a note.
It could be in your usual safe location or with your neighbours, as it will be your local postman who will most likely know the best place to leave it if they can.
If you don't have a note and have checked your neighbours and safe location then contact your local sorting office as the postman does not always leave a note.
Failing this please do contact us on 01903 776644 and we will contact Royal mail and start an investigation.
---
Tracking my order
Tracking your Royal mail order is simple, you should of received an email from us with your tracking code.
There will be a link with the code to the Royal Mail Track And Trace site from there you can enter your tracking code.
Please Note: The tracking code may come back as an unrecognised number this is because it will only be recognised on its first scan generally at a main sorting depot.
If you get a message saying your postman tried delivering but you were out then you can simply arrange a re delivery to the right of the track item button Under the tab of More useful services.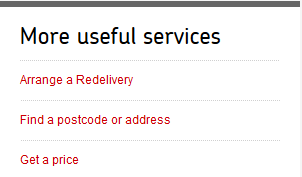 ---
Cancelling my order
If you need to cancel your order not a problem please do let us know as soon as possible via a phone call.
The reason we ask to call us is because although we monitor our emails it may either go into our spam folder or we may not get to your email in time.
Once we have cancelled your order we will issue your refund straight away but can take a couple of days for funds to reach your account.
---
Returning my order
You are more than welcome to return your order if you are not happy with the product or its not working.
We do request that you either fill out our returns form this will speed up the process ensuring you get your refund or replacement item as soon as possible.
Please do contact us if the item is broken as we may not require you to send the item back instead we will send a replacement or refund you accordingly.
Please note that we do not pay return postage unless the item is faulty and you have spoken to us first. This is because we will arrange delivery of the item.
---
How can i pay for my order
We accept all major cards and PayPal as our online payment systems.
You can alternatively call us and we can take payment over the phone and create a manual order.
There are no hidden fees when paying online with either card or PayPal and the same applies for over the phone orders we do not charge any fees.