This is a quick guide on how to fix a lampholder to a ceramic light fitting especially if you cannot fit your hand inside the base.
The following parts were used in this guide.
Step 1: Use a long screwdriver (if required) and slide a pottery nipple onto it.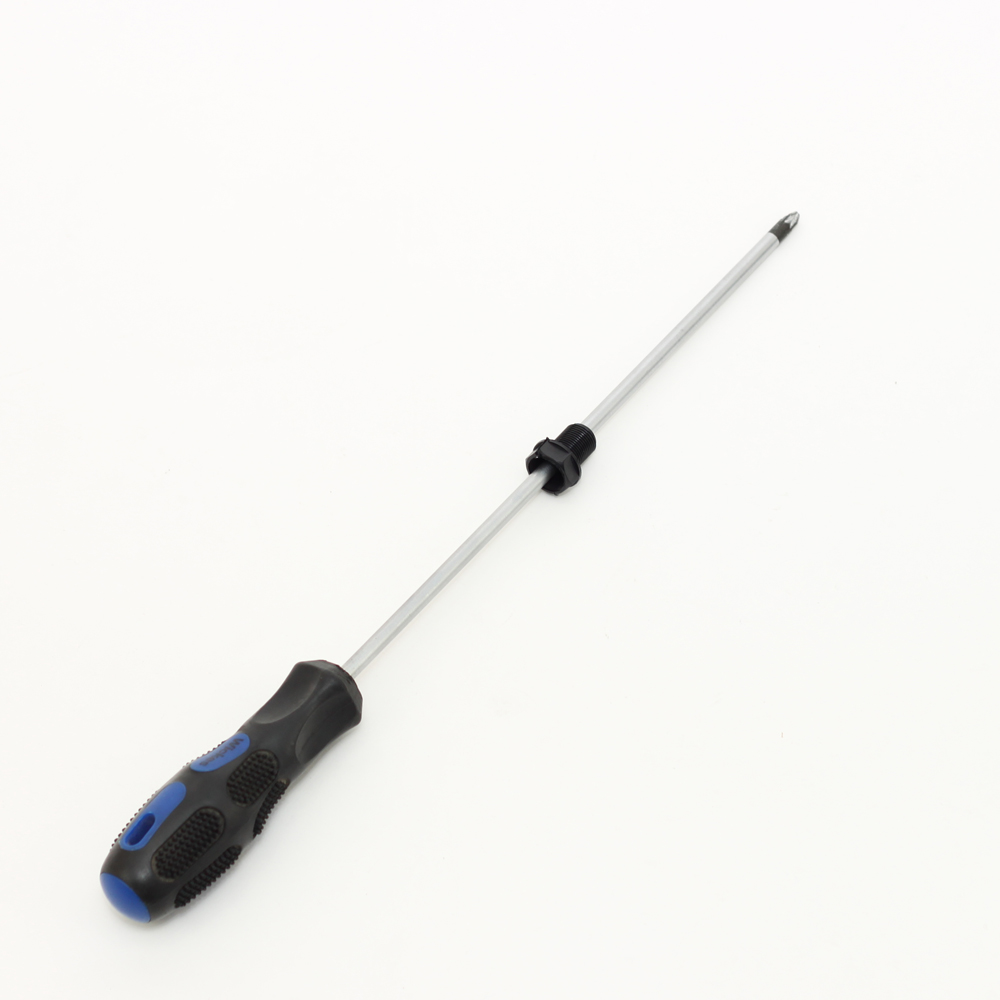 Step 2: Push the screwdriver up the base and out the top.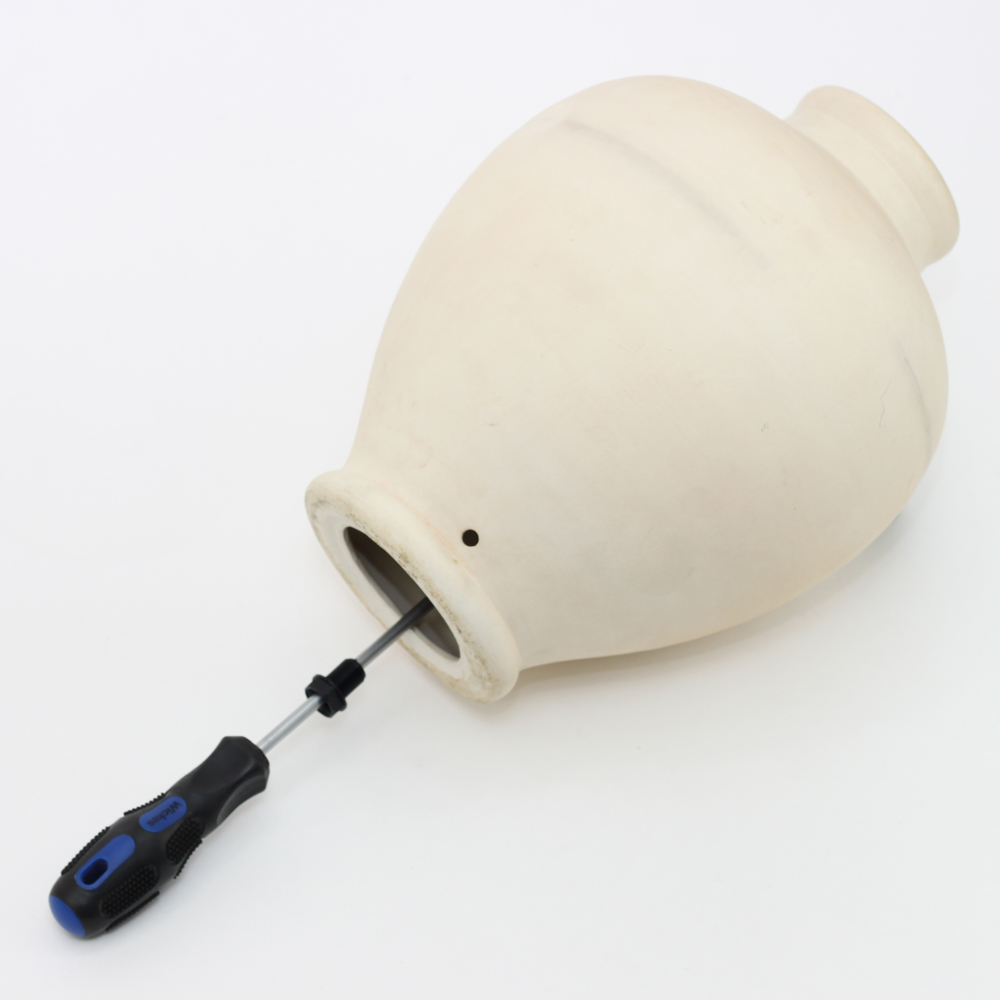 Step 3: Take the bottom part of the lampholder and slide it over the screwdriver.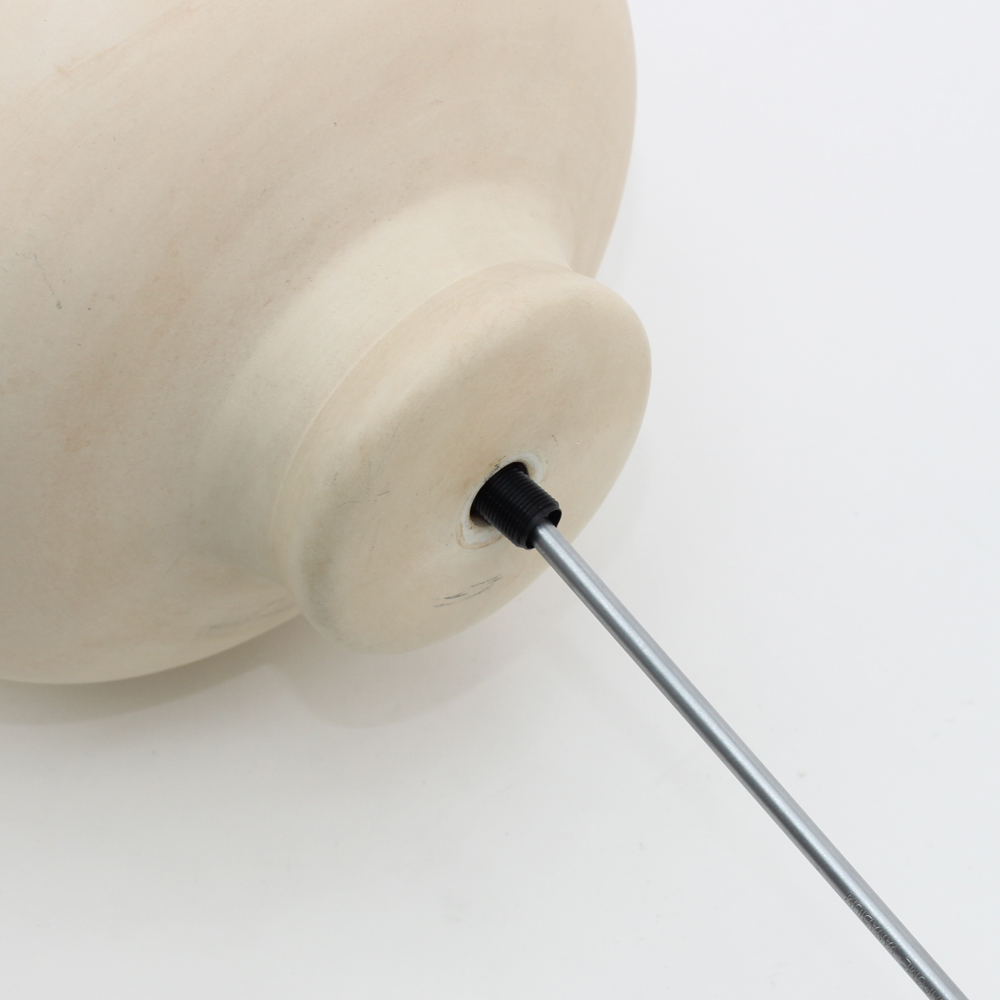 Step 4: Screw the lampholder base onto the pottery nipple and remove the screwdriver.
Please Note: you may need to cut the thread down on the pottery nipple depending on how thick the ceramic lamp is.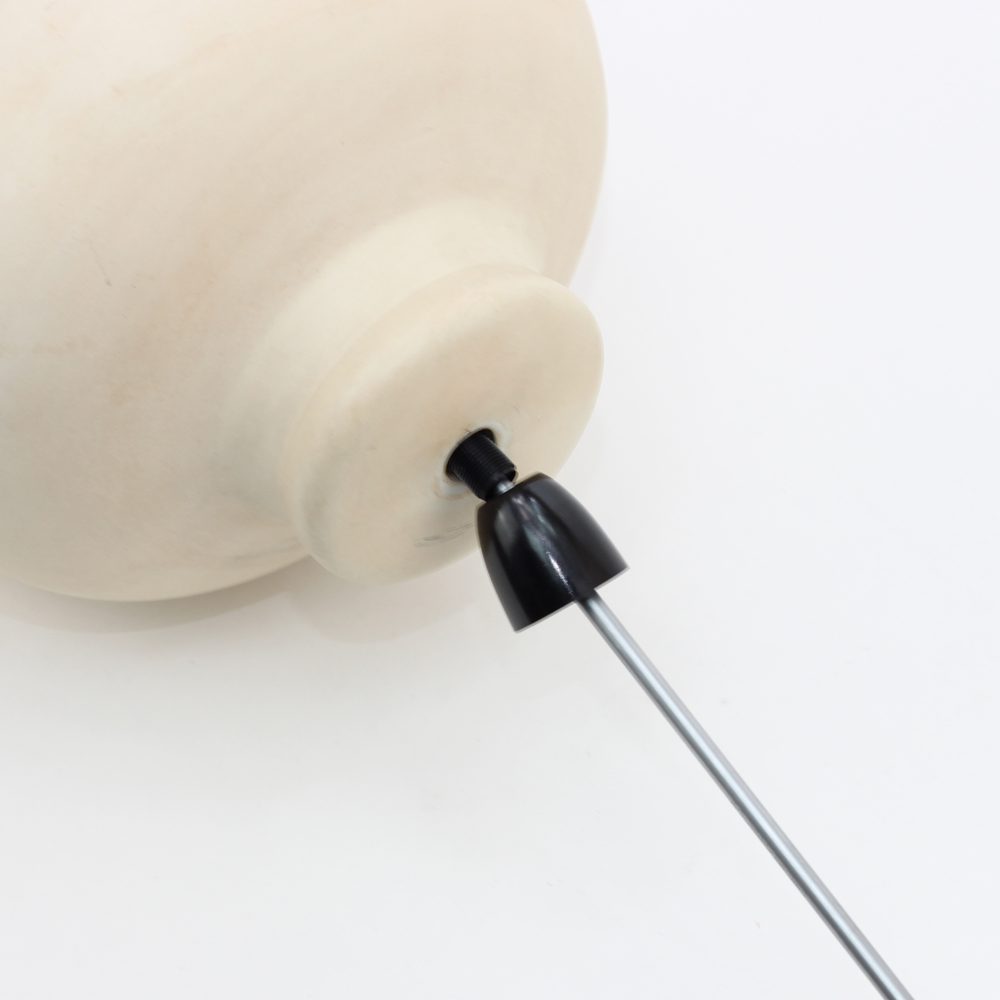 Step 5: This is how the lampholder should look once screwed onto the pottery nipple.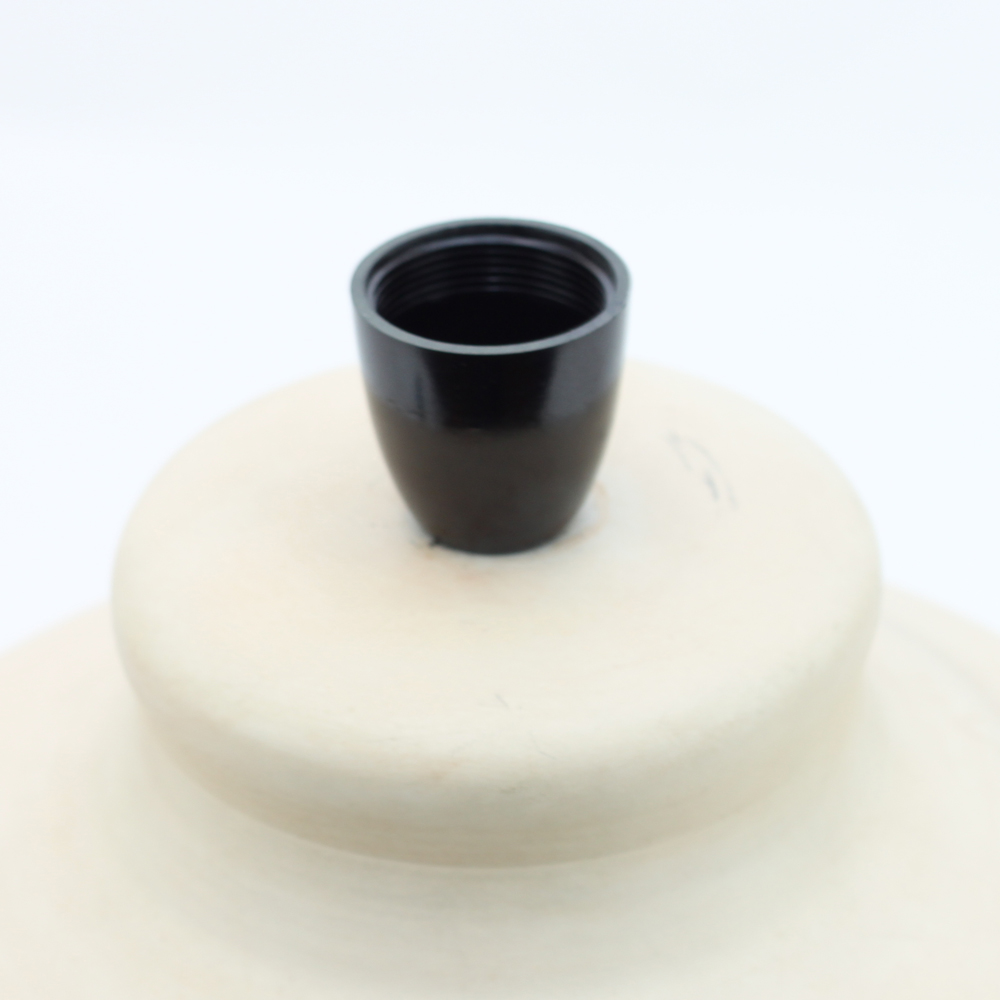 Step 6: Push your chosen cable through the small hole on the side of your light fitting and install a cord grip in this example we have used a CE4 this is installed by pushing the cable through the CE4 leave this loose on the cable for now.
**PICTURE TO FOLLOW**
Step 7: Connect the lampholder depending on what style of lampholder you have chosen you will need a 3core cable for a metal lampholder and a 2core cable for a plastic lampholder, i have a plastic lampholder so using a 2core cable.
**PICTURE TO FOLLOW**
Step 8: Once the lampholder has be connection pull back any slack in the cable and position the CE4 so that the cable cannot be pulled out of the lampholder if pulled hard accidentally.
**PICTURE TO FOLLOW**